About Us
Who We Are
Vesta is a rental property site that not only provides tenants a robust list of properties from which to choose, but also allows property owners an efficient way to advertise (while we manage their catalog of properties).
The company's mission is simple: To help tenants find the perfect place to live.
Our strategic initiatives are as follows:
Provide homes of exceptional quality at competitive prices.
Maintain or improve our overall market position of our properties from an advertising and public relations perspective.
Maximize stable occupancy by utilizing appropriate resident selection criteria.
Satisfying our tenant/customers with quality, professional service on a consistent basis.
Establish the proper maintenance level for the property and consistently achieve this objective.
How We Got Here
Vesta was founded in 2007, in Lawrence, Kansas based on the simple idea to own and provide exceptional rental properties at competitive prices. Almost 10 years later, Vesta continues this strategic initiative. Today, Vesta newest initiative is to help other property owners manager their rental proeprties at our same level of excellence. Vesta is a privately held company owned by M2 Business Enterprises, LLC.
Meet Our Team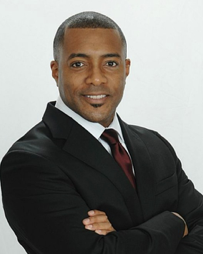 Marc McFrazier » Property Manager
Marc McFrazier brings more than 10 years of experience, leadership and expertise in the property management industry. McFrazier is responsible for developing and driving the execution the company's strategic initiatives.
Prior to his work in the real estate industry, McFrazier had logged over 20 years of corporate retail experience (including management positions in Merchandise Planning & Buying, Quality Assurance, Product Sourcing & Development).
---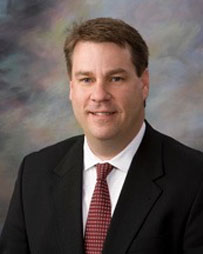 In 2010, Jamie Lowe left the banking industry (where he held several leadership roles including Sr. Vice President) and opened his office in Lawrence in 2010. It is located downtown, inside the Standard Mutual Life Building in 2011.
Prairie Land Insurance has been a family owned business since 1975. They have several regional offices in Kansas to serve our clients' needs. Jamie brings invaluable insurance experience to the Vesta team. They provide great coverage with fun, easy to use technology through Safeco, Travelers, Hartford, Met Life Home & Auto and Progressive Insurance brands.